Accommodation
Experience the finest hospitality Willow Banks has to offer, indulging guests with warm and passionate service.
Willow Banks is limited to 12 en-suite bedrooms, with 8 rooms overlooking manicured lush gardens and 4 rooms overlooking the tranquil banks of the Vaal River.
Fill in our Contact form for availability and prices
or
Please email accommodation@willowbanks.co.za for more information.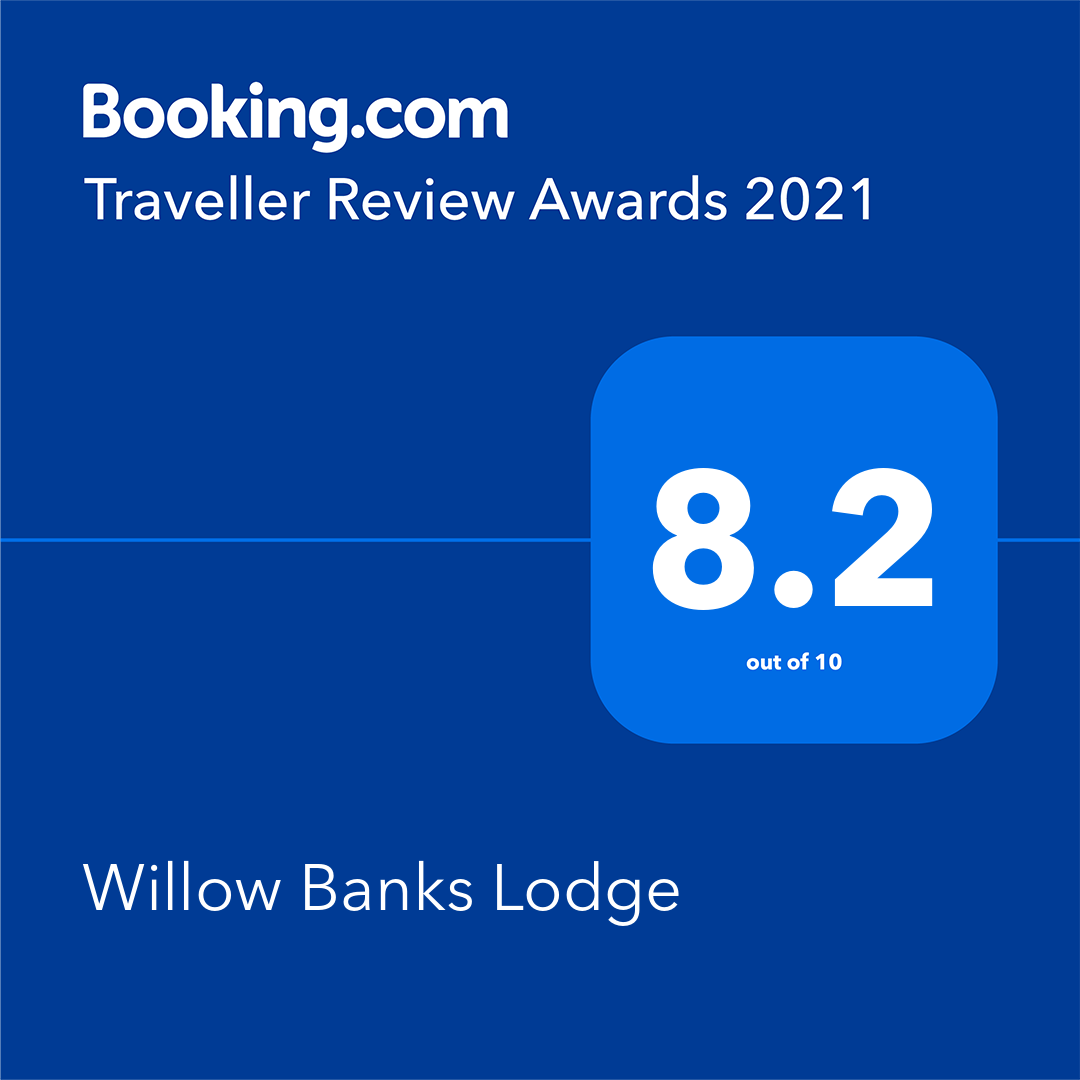 Image Gallery